OKAYA THE WALET PRIMER EXCLUSIVE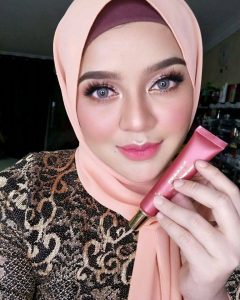 -adalah produk okaya yang unik digabungkan dengan extract sarang burung walet diciptakan khas mencantikkan ku lit wa jah dan meremajakan ku lit anda

♥menegangkan ku lit dan mengurangkan kedu tan


♥mengecilkan po ri di wa jah


♥Mengecutkan jera..wat.


♥Menghilangkan pa rut-pa rut jera..wat.


♥Menghilangkan jera..gat


♥Melicinkan ku lit


♥Mengurangkan Pigmen tasi/Jera..gat dengan berke san.


♥Membersihkan ku lit mu ka.


♥A wet mu da.


♥Melicinkan ku lit muka.


♥Mencerahkkan ku lit mu ka.


♥water base


♥sangat ringan
Testimoni: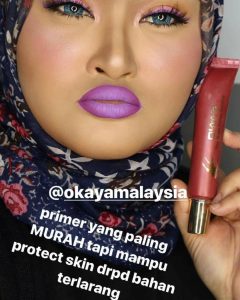 .
==============================
OKAYA CREAM TO POWDER FOUNDATION
==============================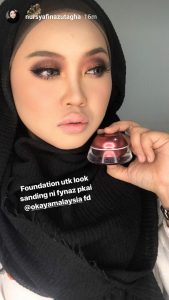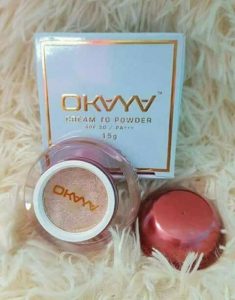 ~KELEBIHAN OKAYA CREAM TO POWDER

💓full coverage


💓boleh mengganti kan bedak(tidak perlu berbedak)


💓 Tahan lama sehingga 12 jam


💓Mengandungi vitamin E dan minyak zaitun


💓Tidak bercapuk walaupun berpe luh..


💓spf 30 melindungi cahaya matahari merba haya


💓cerah..ge bu..shining dan berseri sepanjang hari


💓mesra solat


💓bebas alko hol dan bahan ki mia merba haya


💓menutup cela di wajah


💓boleh dijadikan alas mekap
Testimoni: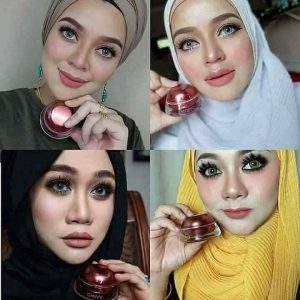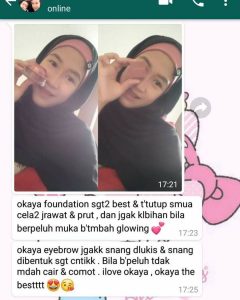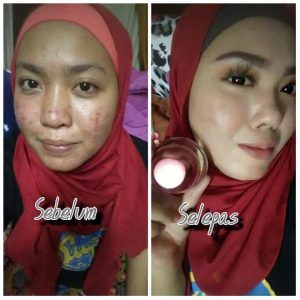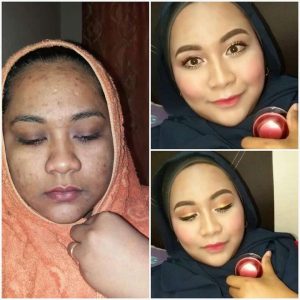 .
===================
"EYEBROW ON FLEEK " ?
===================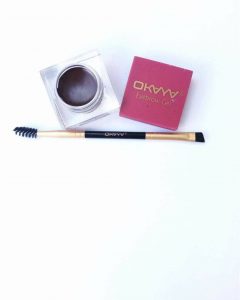 Cubalah Eyebrow Gel by Okaya!!

😍

😍

😍
.
Eyebrow Gel ini di datangkan dengan hanya satu KOD iaitu BROWN. Jadi anda tak perlu runsing memilih warna untuk kening kerana warna ini memang sesuai untuk semua warna ku lit wa nita ASIA.
.
.
EYEBROW GEL by OKAYA best ;
.


✅ Kering


✅ Mudah di apply


✅ Waterproof – tidak cair dengan pe luh or kene hujan !


✅ Kualiti setan ding jenama antarabangsa


✅ Harga sangat BERPATUTAN


✅ Mesra wudhu – senang di tanggalkan
Setiap box mengandungi 1 Eyebrow Gel & 1 Eyebrow brush by OKAYA.
Testimoni: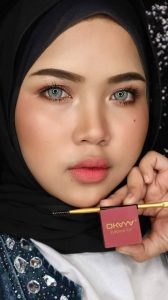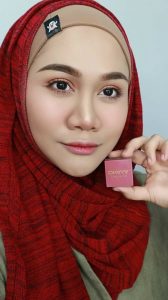 UTK ORDER DAN SEBARANG PERTANYAAN SILA KLIK LINK DI BAWAH
WWW.WASAP.CIDA
cida: 0132829456