Description
OKAYA EYEBROW GEL
Bestnya! Nak lukis kening sekarang dah mudah! :heart_eyes:
.
OKAYA EYEBROW GEL
4gram & complete with eyebrow brush
============================
.
@Mudah di apply
@Mesra wuduk ( Mudah di tanggalkan )
@Kod BROWN yang sesuai untuk semua wanita ASIA
@Waterproof – kene hujan/peluh tak cair tau :heart_eyes:
.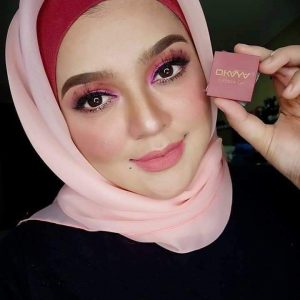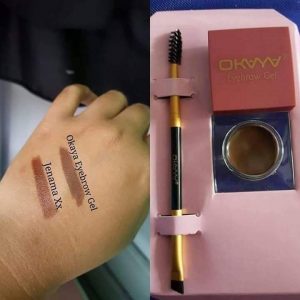 Boleh gunakan OKAYA EYE BROW untuk lukis kening dan conceal dengan OKAYA CREAM TO POWDER..Mudah dan cepat kan? :blush:
. .
Ramai OKAYA LOVERS tak lepaskan peluang untuk mencuba BABY OKAYA ni :kissing_heart::kissing_heart:
MUA MUA hebat pun guna OKAYA EYE BROW ni.